We stock a vast selection of plastic sheet from many of the world's most recognized manufacturers.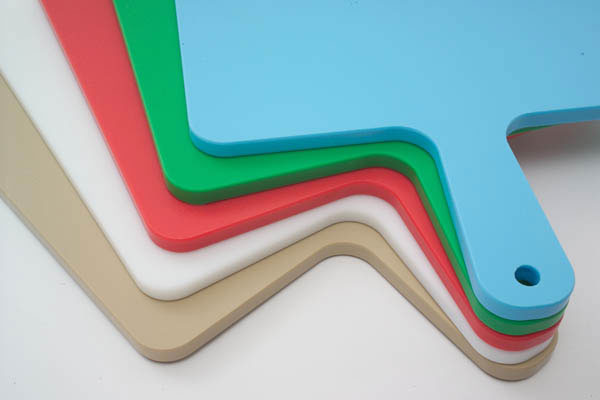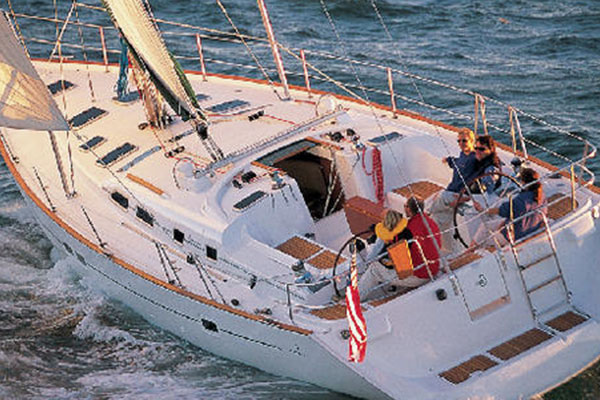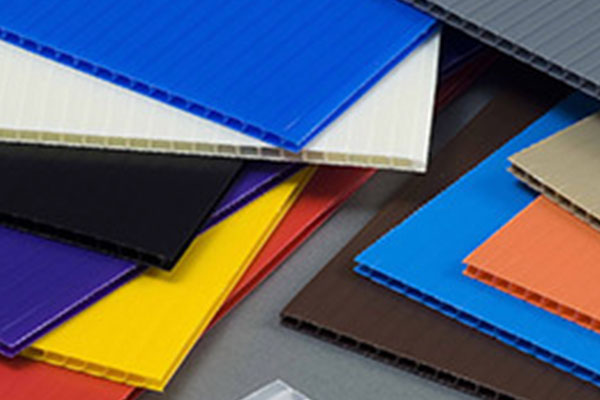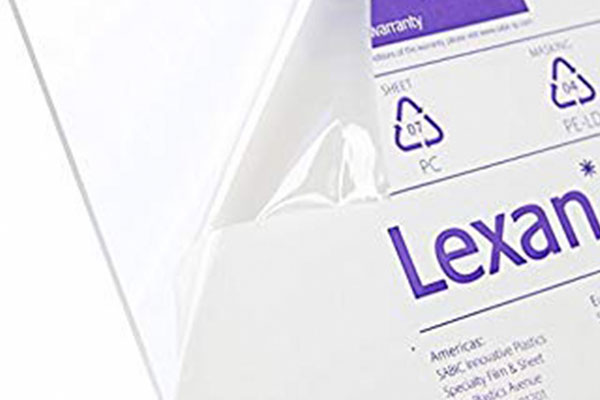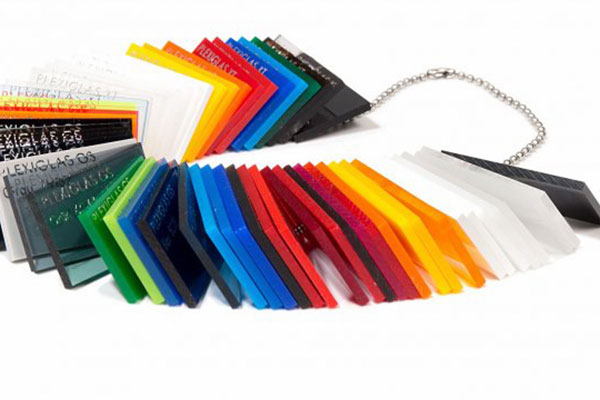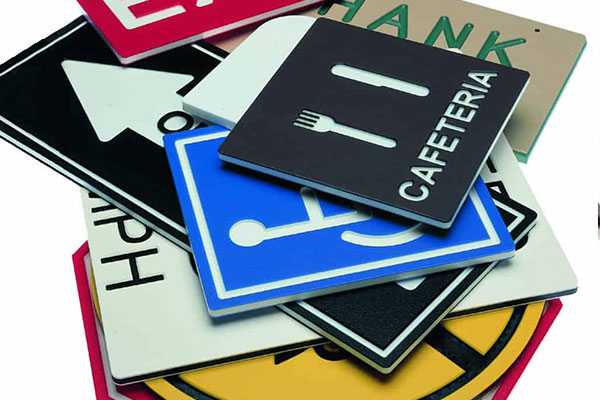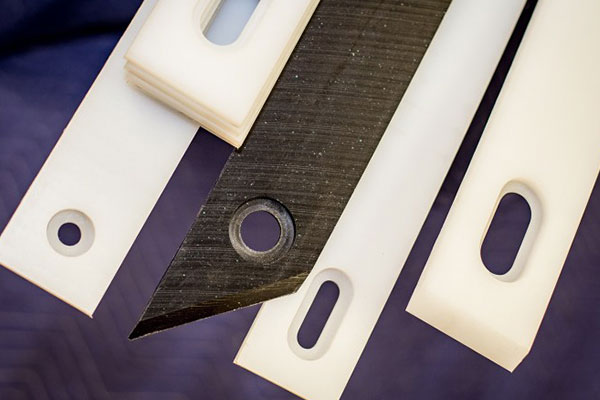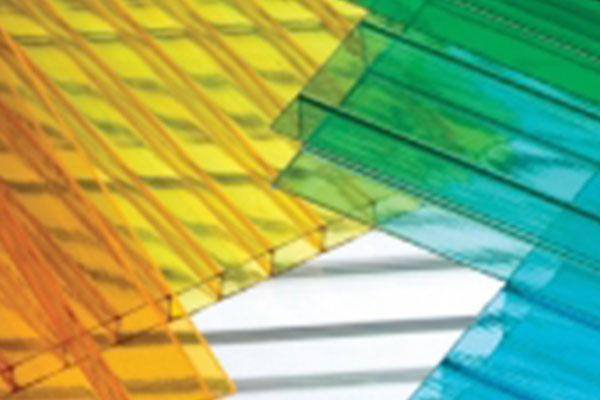 Acrylic / Plexiglas
Polycarbonate / Lexan
High Density Polyethylene HDPE
Low Density Polyethylene LDPE
Ultra-High Density Polyethylene UHMWPE
PVC / CPVC
Coroplast / Fluted Polypropylene
ABS
Foam Board Products
Polypropylene
High Impact Poly-Styrene HIPS
Acetal / Delrin
PETG
Fiberglass Reinforced Plastic (FRP)
Boltaron / Kydex
Phenolic / Micarta
Nylon
PVDF / KYNAR
PTFE / TEFLON
We can cut sheet to your size requirements
Need less than a whole sheet? We can help.
We now sell custom cut to size plastic sheet. If you need a small piece of a sheet, just ask. We will gladly cut most sheets and sell just the piece you need by the square foot. Please call us for pricing.