CLEAR PLASTIC SAFETY SHIELDS

PLEXIGLAS-ACRYLIC-LEXAN-POLYCARBONATE
CUSTOM CUT TO YOUR SIZE
SAME DAY DELIVERY AVAILABLE
NATIONWIDE SHIPPING
POS SNEEZE GUARDS
VIRTUALLY UNBREAKABLE
CUSTOM CUT TO YOUR SIZE


SAME DAY DELIVERY AVAILABLE



Industrial Plastic Pipe, Valves, and Fittings
RETAIL WORKER SAFETY BARRIERS

SEE THROUGH CLEAR PLASTIC
PLEXIGLAS-ACRYLIC
LEXAN-POLYCARBONATE
CUSTOM CUT TO YOUR SIZE
SAME DAY DELIVERY AVAILABLE
WE SHIP EVERYWHERE
Cut to Size Cutting Boards
IPS Industrial Cements, Primers, and Adhesives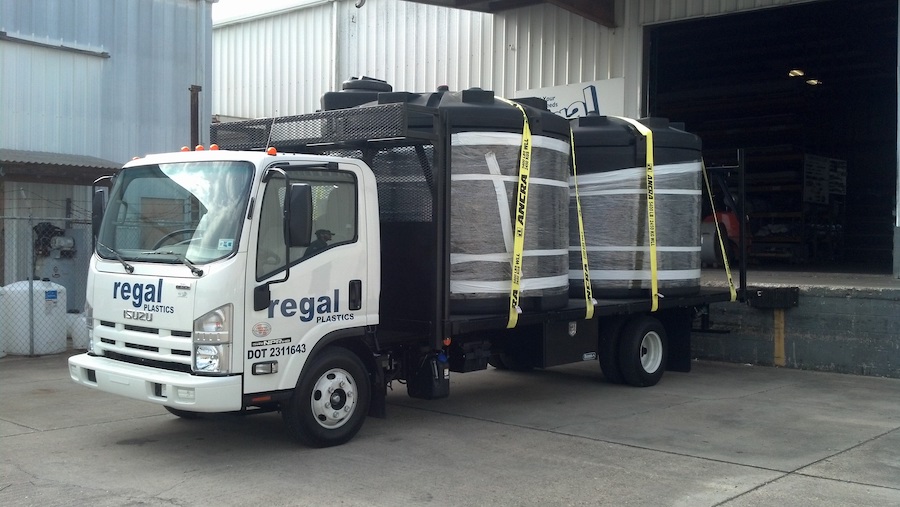 About Us

Regal Plastics is a privately owned company operating in Louisiana since 1956 and is committed to being a market leader and to meet and exceed our customer needs by providing superior quality products in a timely manner and at competitive pricing.
For over 60 years, it has been, and always will be, the intent of Regal Plastics to provide total customer satisfaction.

Our Products

Regal Plastics is a premier provider of plastic goods and services. We provide a complete line of plastic pipe, valves and fittings, as well as sheet, rod, and tube. We also provide plastic storage tanks as well as sign and graphic materials. When you choose Regal Plastics, you can be confident in our ability to provide cost effective solutions for your needs.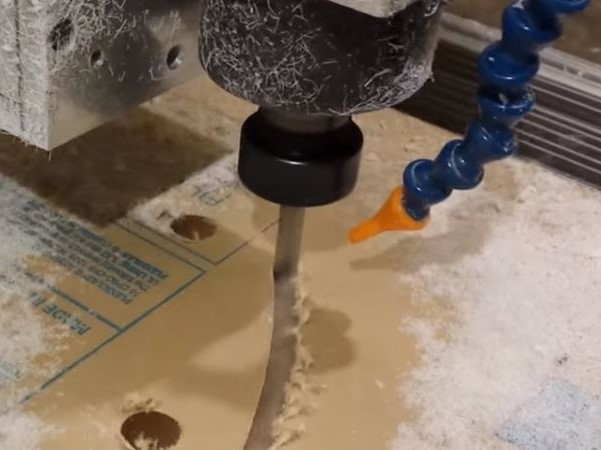 Services

Regal Plastics is a full service solution for all your needs. We provide custom plastic machining and fabrication, custom made plastic parts, and cut to size sheet orders.

Industries Served

Aquatic life, Biotechnology, Chemical, Oil and Gas, Food and Beverage Processing, Breweries and Distilleries, Metal finishing and Plating, Transportation, Aerospace, Pulp and Paper, Power and Energy, Sign and Graphics, Industrial Material and Fluid Handling, Pharmaceutical, Water and Waste water treatment.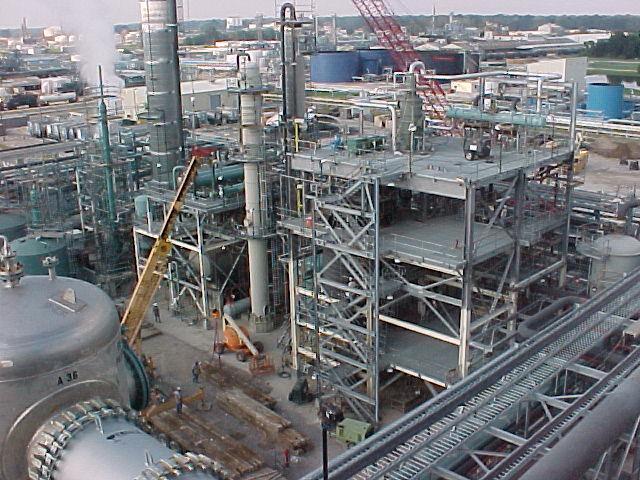 Call us at 800-749-3240 (Baton Rouge), 800-821-7909 (Shreveport) or fill out our online
form to request a quote.