Plastic Rod, Tube, Profiles, and Shapes


Regal Plastics stocks solid round rod, hollow round tube, hex, square, and rectangular shapes from 1/8″ through 12″ diameters. Plastic machining shapes provide cost-effective solutions for industrial applications that offer numerous advantages for any manufacturing operation. They're lightweight, hold up well under extreme conditions and are an excellent cost-effective alternative to metal.
Acetal/Polyoxymethylene (POM)
Acrylic/Polymethyl Methacrylate (PMMA)
Acrylonite-Butadiene-Styrene (ABS)
Styrene-Acrylonitrile Copolymer (SAN)
Cellulosics/Cellulose Acetate Butyrate (CAB)
Chlorinated Polyvinyl Chloride (CPVC)
Ethylene-Chlorotrifluoroethylene (ECTFE)
Fluoropolymers (PTFE, FEP, PFA, PVDF and Modified ETFE)
Industrial Laminates, Thermoset FRP (Epoxies, Phenolics, Polyesters)
Nylon/Polyamide (PA)
Nylon, Cast
Polyamide-Imide (PAI)
Polycarbonate (PC)
Polychlorotrifluoroethylene (PCTFE)
Polyesters, Thermoplastic
Polyetheretherketone (PEEK)
Polyetherimide (PEI)
Polyethylene (LDPE, HDPE, UHMWPE)
Polyethylene Terephthalate Glycol Modified (PETG)
Polyimide (PI)
Polyphenylene Ether Resins (PPE)
Polyphenylene Sulfide (PPS)
Polypropylene (PP)
Polystyrene (PS)
Polytetrafluoroethylene-Perfluoromethylvinylether (MFA)
Polyvinyl Chloride (PVC)
Polyvinyl Chloride and Acrylic Alloy Sheet (PVC/PMMA)
Sulfone Polymers (PSU, PPSU, PES)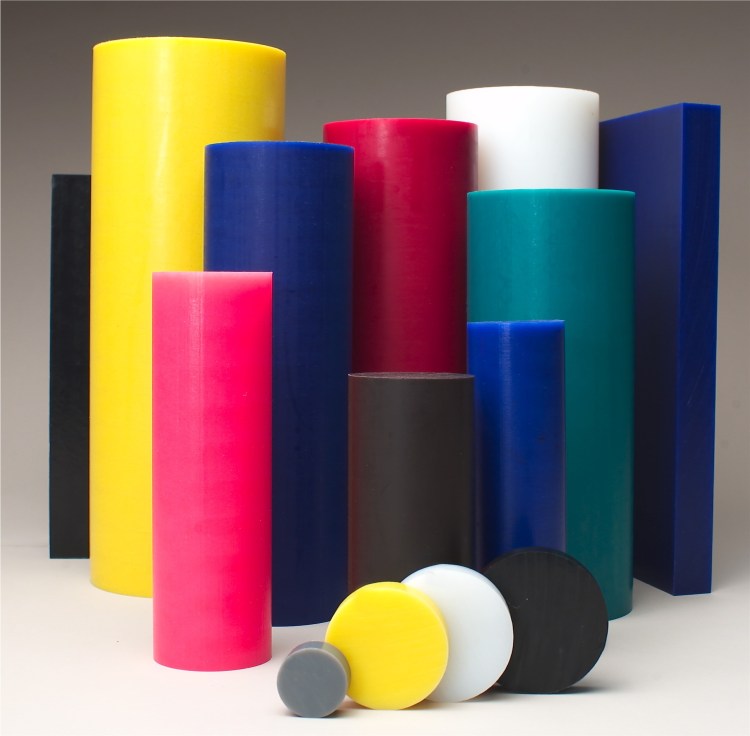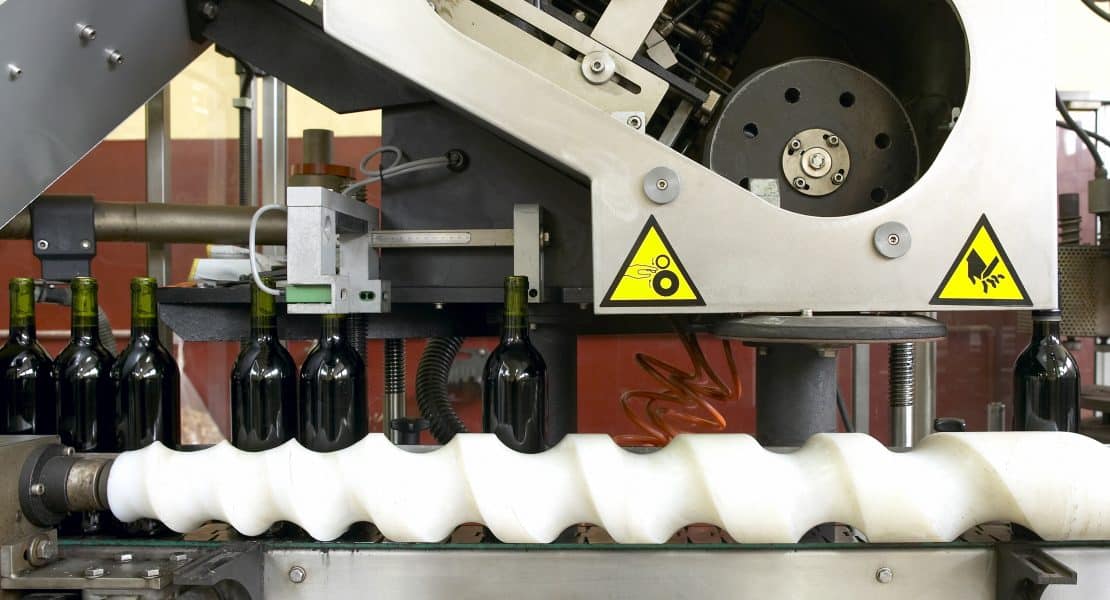 Angle & Channel profiles are available in a variety of sizes and colors.
Other industry standard profile shapes include:
C-Rail Cover with optional Aluminum Assembly
Drive Bar Cap
Dog Bone
Full & Half Round Snap-On
Bar Clip-On
J-Leg
Guide Rail Snap-On